Latest Music - New Single "Dust Bowl"
Have Yourself a Merry Little Christmas
Blue Ringer
More new music will be released soon! Sign up for Blue Ringer's mailing list to get the latest on future releases.
The CD West Texas Sky (below) is available at CD Baby: https://store.cdbaby.com/cd/blueringer
Singles are also available for download below or from iTunes, Amazon and CD Baby.
Listen to Blue Ringer on Spotify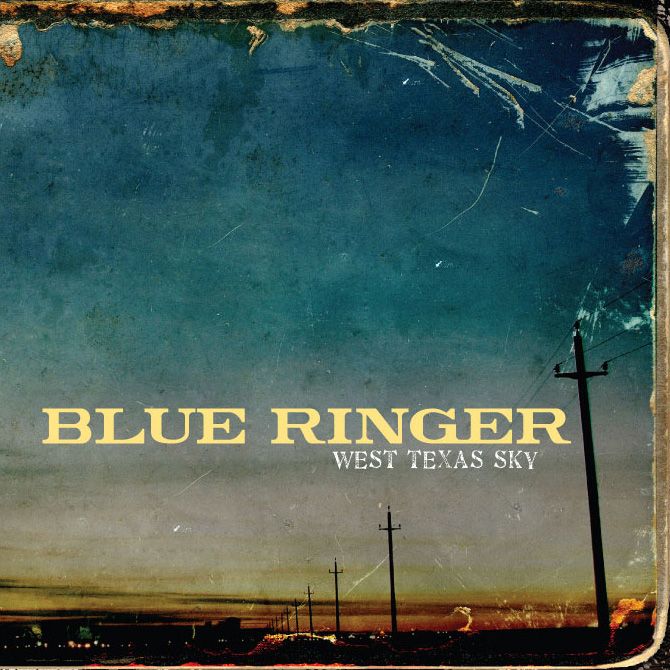 West Texas Sky
Released 2009
Available at iTunes, Amazon, CD Baby
Buy the album or download singles at:
https://store.cdbaby.com/cd/blueringer
Sound Magazine Review: West Texas Sky

From the thoughtful lyrics to the thickly layered instrumentation -- decorated with high-arching electric guitar solos and rocking riffs -- West Texas Sky is, technically, a very tight album.
CD Baby Review
West Texas Sky
Incredible stuff----emotional, driving guitar work and soul searching lyrics---this album is a journey! I agree with the notes above, if you like Neil Young and Steve Earle you will love this album. Each song has an important story to tell---no fluffy crap here! Can't wait for more of these guys----this band is tight!